Art Classes in Calgary For Kids & Adults
Want to enroll in my art classes in Calgary? Here, I provide art class sessions throughout the year, at my art studio, for kids, teens, and adults, where they can learn and exchange creative ideas.

If you are new to art or want to improve your drawing skills, enrolling in my art classes in Calgary is the right way to go!

I organize my art classes in batches. A new batch requires at least 5-6 students, so if you have access to several students, you may request an art class session.​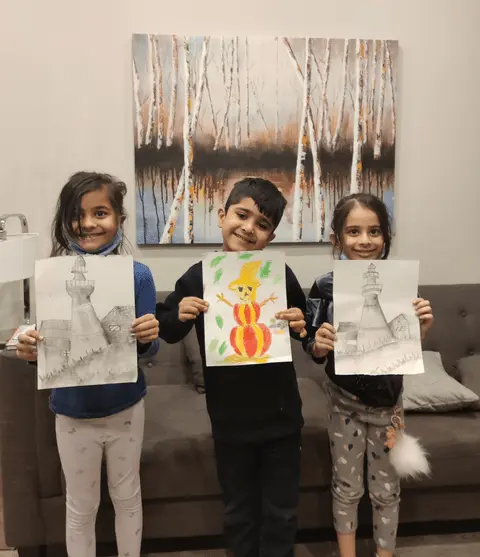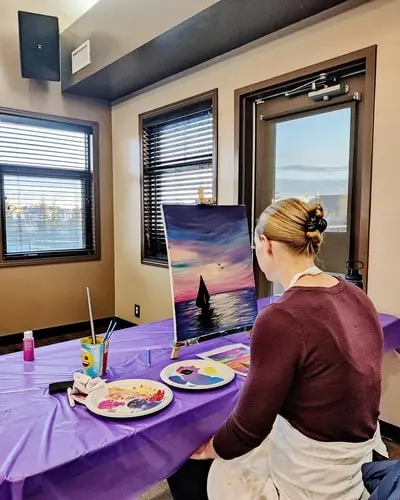 How does In-person Art Class Work?
Our Art class sessions are a lot more engaging. Students gather together to explore different subjects, all the while building their technical skills and confidence in painting and sketching. I pay close attention to my student's affinities, so if someone develops more interest in painting, I encourage lessons in that reference. This way, students discover their strong points and work specifically to improve aspects of art they are naturally good at.
Students do not learn the same concepts in my in-person art class. Everyone works at their own pace, learning the most exciting ideas. I try to factor in the capabilities and interests of my students, encouraging them to focus more on specific art categories that fall naturally to them. I do not enforce time constraints on these lectures, and students pay per hour for as long as opening hours remain open.
learn more about Art Classes in Calgary
Although adults may requires less on-hand tutorship, kids will learn everything from sketching basics to painting, pencil shading, sketching, water/acrylic colors, canvas painting, mandala art and handwriting improvement.

Art Class Material List
Not all materials mentioned below will be used in every session, but it is important to have them ready before online art classes begin. Your child will need: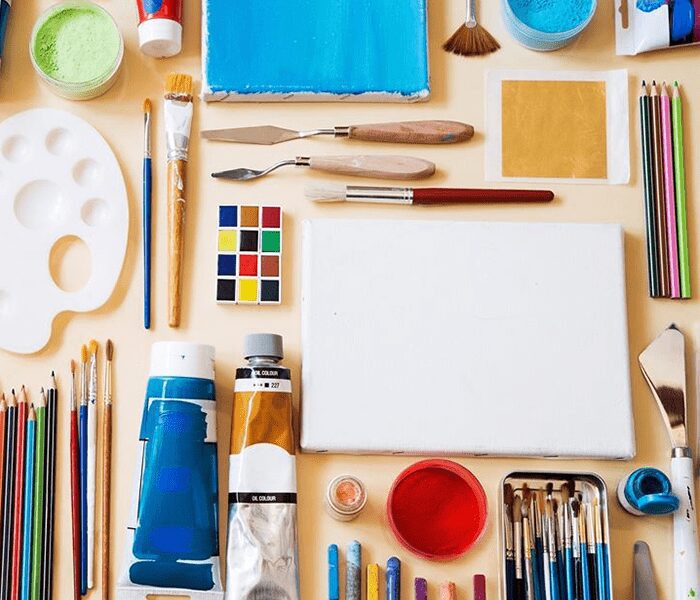 Enroll in our art studio