Online Art Classes in Canada
Palak StudioInk understands that the pandemic makes a case for health concerns; this is why I offer online art classes in Canada that you and your kids can enjoy. In fact, learning art virtually can spark a whole new level of creativity for your child, especially if you're present in the sessions with them.
At Palak StudioInk, I provide valuable online art classes. It really doesn't matter if your child is new to art or already has some form of painting experience; I have classes that suit everyone's current abilities. Specific for kids age 6+, my art classes cover a wide range of concepts such as pencil shading, sketching, water/acrylic colors and many other art forms.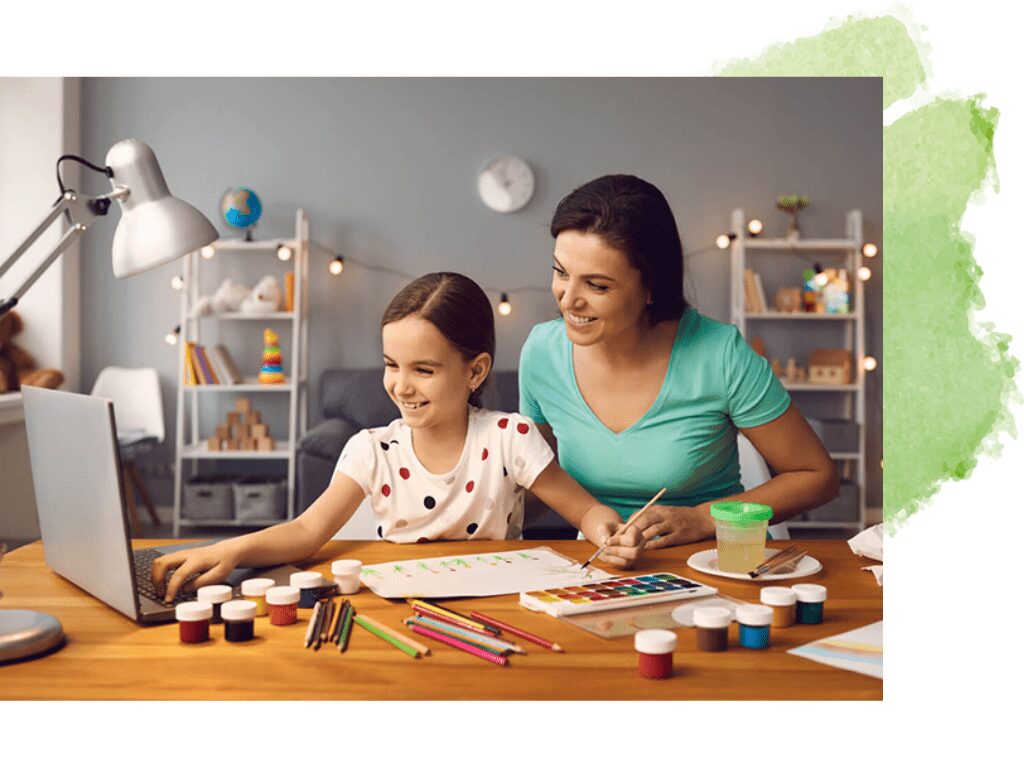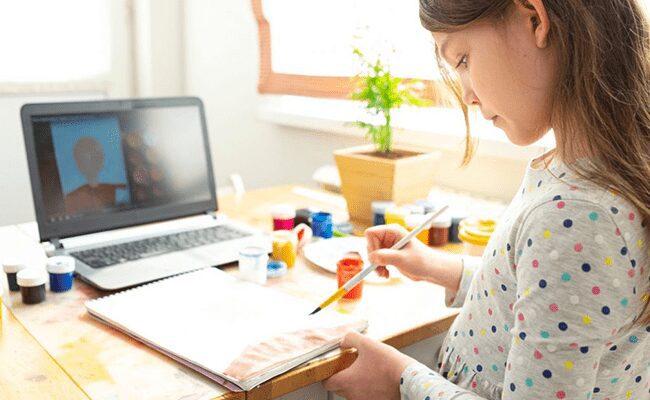 How My Online Art Classes Work?
Each online class is 60-90 minutes. During this session, students will learn fundamentals of art via Zoom step-by-step drawing lessons. They will also learn the basics of drawing and; how to incorporate concepts of color mixing, brushwork, and design frameworks that will improve their art skills and techniques.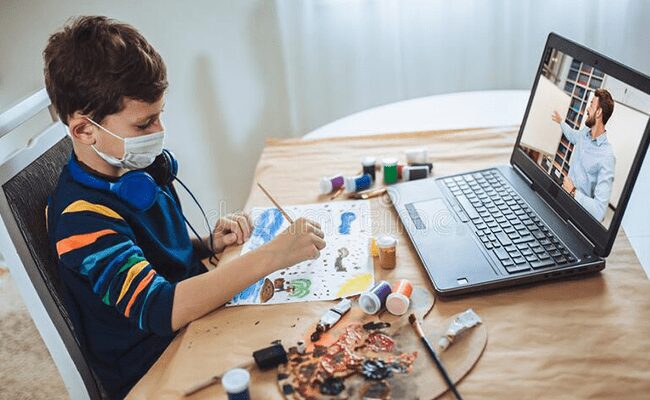 Enabling Interactive Sessions for Each Student
Students are carried along on every lesson, so no child is left behind in the overall art process. Each week, a new subject is introduced and taught, with demonstrations included for better learning. Every student receives personalised guidance when starting a new art project and receives personal feedback when such artwork is completed.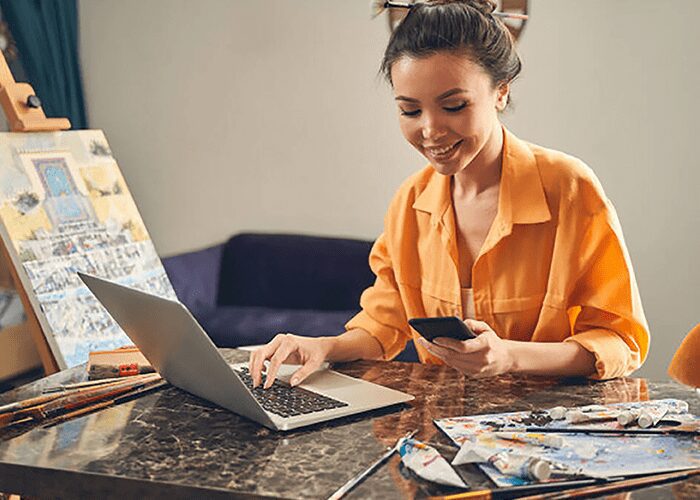 My Schedule for Online Art Classes For Canada
I add new tutorials every week; ensuring that kids participate in every art project. Usually, most art projects are completed during 1 art class, which is 60-90 minutes. However, I advise that parents encourage their kids practice more, especially after immediate conclusion of online classes. I show full support for this; and if a student is interested, I send out more sketching skill projects to practice at home.
How To Start online art classes?
That's not all, in every online class; your child will learn different art techniques and skills. We operate on a very flexible curriculum, which allows certain concepts to be retaught. Therefore, no child is left behind on learning the basics or left unattended when ascending up the art syllabus.

Material Requirements for Online Art Classes
Not all materials mentioned below will be used in every session, but it is important to have them ready before online art classes begin. Your child will need: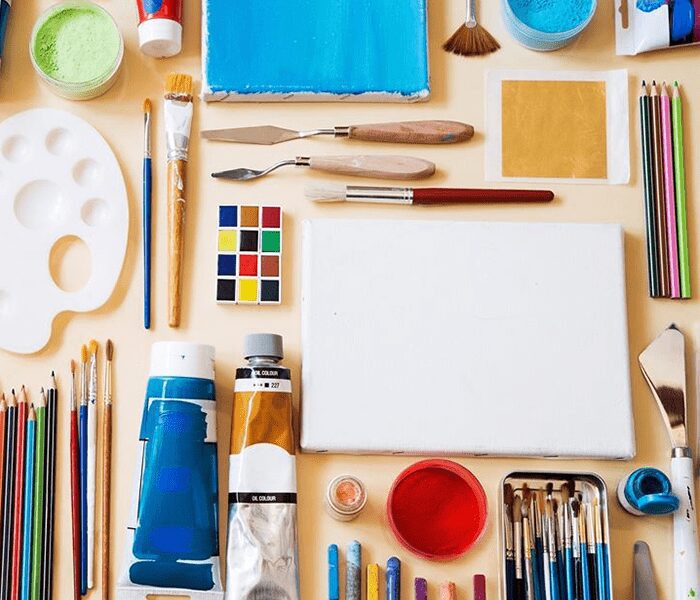 My Online Art Classes Are Live!

Most Common Questions